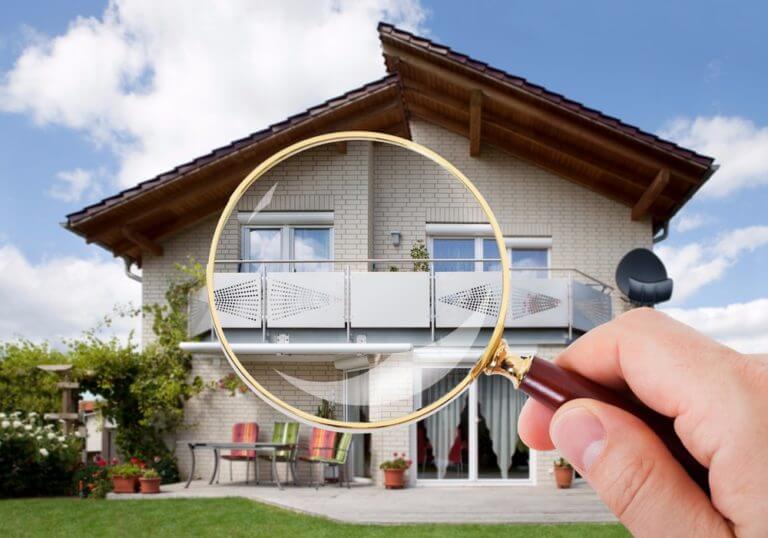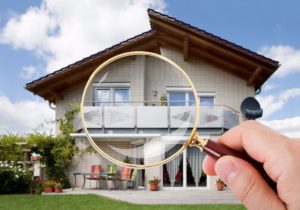 Beasley Inspection Services |  Bakersfield, CA 
Beasley Inspection Services Bakersfield, CA. Will provide one on one consulting services for Residential and Commercial inspections in Bakersfield, Los Angeles, Pasadena, Orange county, remodels in Bakersfield & ALL of California, New Construction defects, Litigation and other special inspections construction and existing homes, new construction in Bakersfield, Ca. 
Roofing inspections in Bakersfield are key elements of having a worry free roof when it rains 9 months after the inspection, A big problem with homes in Bakersfield after it rains is water damage and that can turn into big ticket items. Have Beasley Consulting and Construction, Inspection Services Bakersfield, Ca inspect your home defects before the issue becomes a huge issue and you know you have spend more money repairing the defects. A Whole house inspection in Bakersfield, Fresno and  special services available in the state of California. 
Framing and Structure defects are sometimes a catastrophic failure and are sometimes found in Bakersfield, Ca. With the cost more to repair than the home is worth, if your thinking you have these types of defects call Beasley Inspection Service of Bakersfield, Ca. We will provide an thorough inspection with a written report and photographs of the defects. 
Stucco and siding defects are found in Bakersfield, Ca, The cracks and or poor workmanship can cause the home to leak in moisture, creating a mold or moisture issue inside the home or if its a hidden defect these can only be detected by an expert in the field. Have Beasley Inspection Services Bakersfield, Ca performed Stucco I.D. inspection to identity the type of stucco, any stucco defects and or just the general stucco condition. 
Windows are a huge expense in Bakersfield, Ca and it takes a qualified installer to perform the job correctly, If your thinking of having new windows installed have Beasley Inspection Services Bakersfield, Ca perform a before and after inspection and note the issues ahead of time before the installer has been paid the final payment. 
Insulation and ventilation are key components of the homes in Bakersfield, Ca of the overall condition and energy efficiency, if the home has outdated or no insulation your heating and cooling bills will be through the roof. The whole house inspection will cover the key points to the homes attic, insulation, ventilation and framing. Most often the homes Beasley Inspection Services Bakersfield, Ca find are either poorly insulated and under ventilated and the combo of the two is reported on and recommendations are provided in the detailed report. 
Raymond Beasley is a licensed general contractor and holds a California State Lic # 1090046 
#Residential and #Commercial Inspections in #BakersfieldCa. 
Call/Text to order your service today ..661-805-5947  
Asked about our other inspections: Pool, Spa, Sewer scope, Drone inspections   * Additional fees apply